PROFESSIONAL PRODUCTS WITH HIGH QUALITY AND CUSTOMER SATISFACTION
Our products can be used in a wide array of applications such as automotive, music studios and building/constructions. Acoustec PRO and LITE inherent flexibility and open cell structure simplifies complex requirements and installation.
Noise Heat Vibration | Solution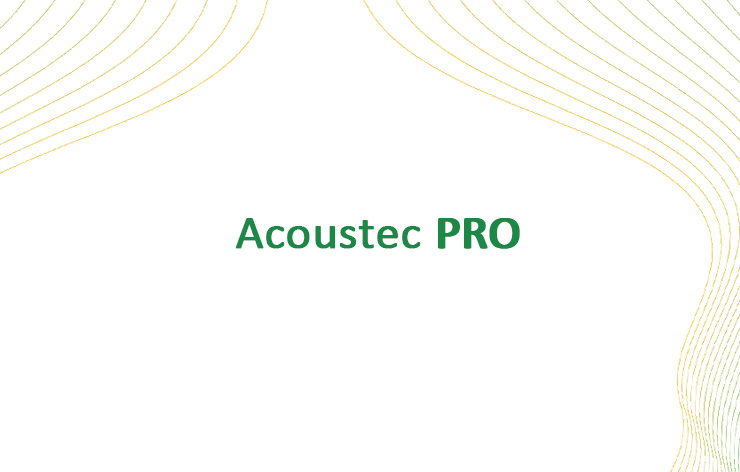 Acoustec Pro is an open cell foam composite designed specifically for sound absorption and vibration dampening. The high density and rigidity nature also deliver sound proofing features making Acoustec PRO the best all in one sound insulation product in the market.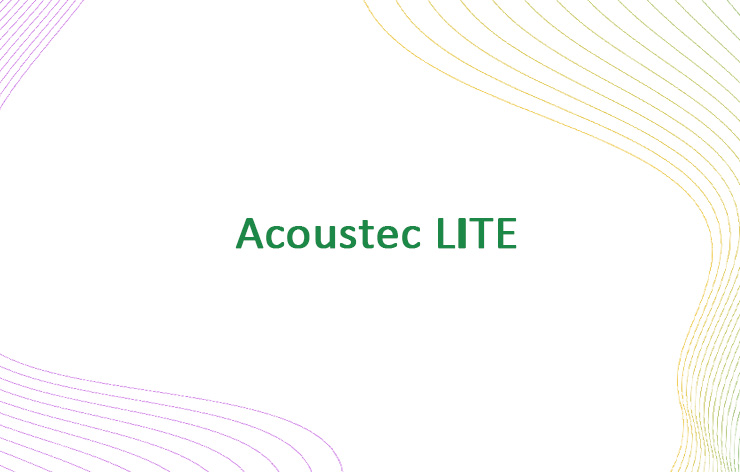 Acoustec LITE is an open cell nitrile foam. It is more cost-effective option for noise reduction and vibration dampening. Similar features and performance to Acoustec PRO, with less sound proofing features.
Comparison | Acoustec PRO vs LITE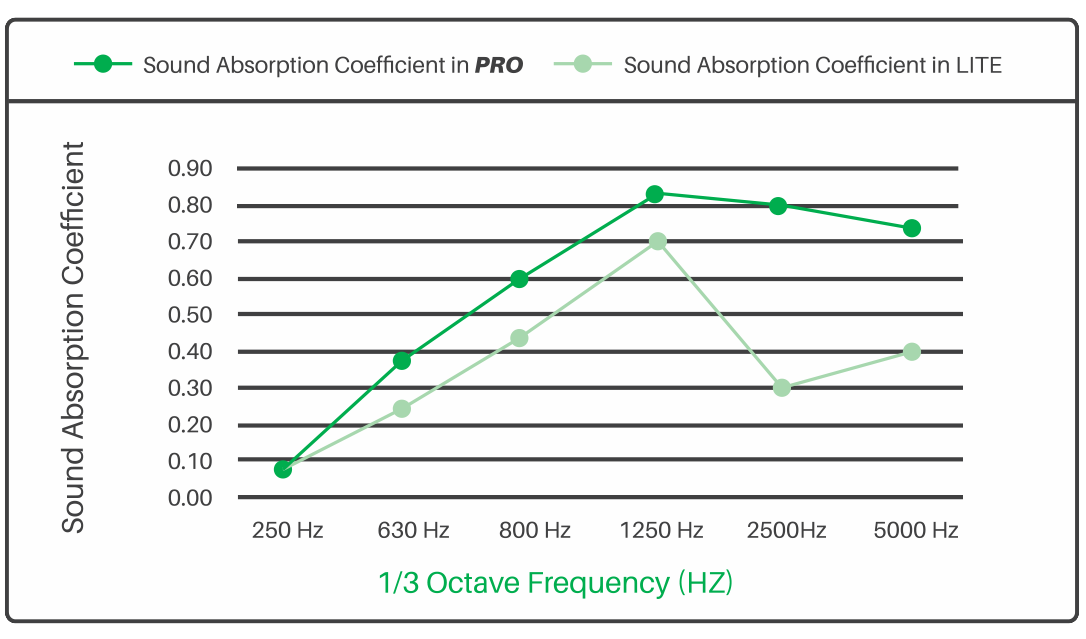 It can be used in a wide array of applications such as an automotive, music studios and building and construction.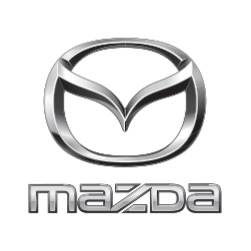 "Tested the car and found that the cabin is much quieter. The car feels much tighter where the soundproof works to reduce NVH especially going through the uneven road. Driving along the highway is more pleasant and the music is more alive without much interference."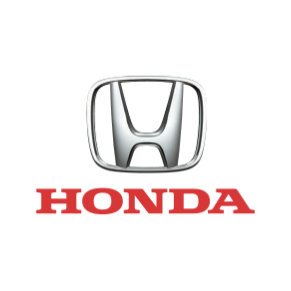 "Sekarang kereta dah tak panas macam dulu, bunyi hujan pun tak kuat dalam kereta dan sekarang pintu lebih padat, dah tak ada bunyi kosong."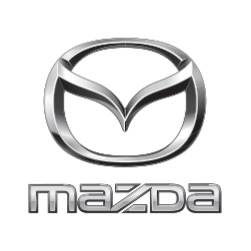 Jefferson (Mazda 3 (MPS))
"The car feels good after the installation, the rating I would give 7/10."
Request a Free Quote with accurate requirements and specifications.