GOOD PRODUCTS GET HAPPY CUSTOMERS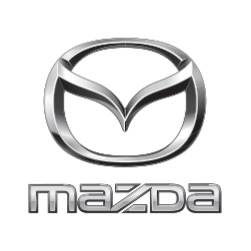 "Tested the car and found that the cabin is much quieter. The car feels much tighter where the soundproof works to reduce NVH especially going through the uneven road. Driving along the highway is more pleasant and the music is more alive without much interference."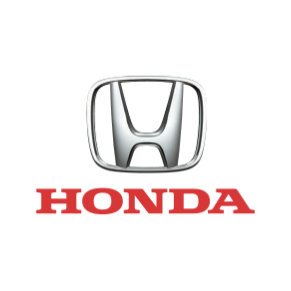 "Sekarang kereta dah tak panas macam dulu, bunyi hujan pun tak kuat dalam kereta dan sekarang pintu lebih padat, dah tak ada bunyi kosong."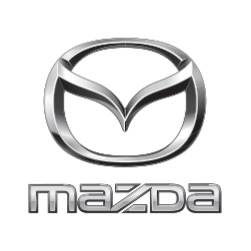 Jefferson (Mazda 3 (MPS))
"The car feels good after the installation, the rating I would give 7/10."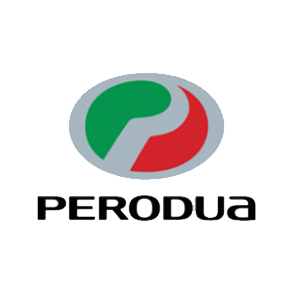 "Kereta memang ada beza, especially bila dengar radio, kereta lebih solid."
Our customers love our products and after sales service.
Why not request a free quote now and be the next happy client?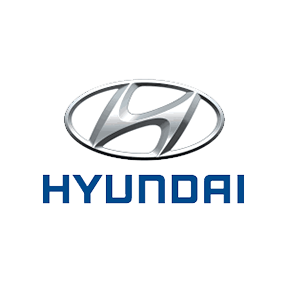 "My most immediate feeling is that the road noise is definitely dampened already. I usually need to raise the music volume much louder to compensate for road noise, now I don't have to. I'm really glad I got to do this with Acoustec Pro."
DON'T CALL US, WE'LL CALL YOU
Fill in the form below to request a callback to discuss about our products.